Belvoir Rail is a one-stop shop for quality interior solutions for rail vehicles. Discover a wide range of LED lighting, poles, grab handles, hand dryers and other products that will improve the passenger experience.
Transform the train interior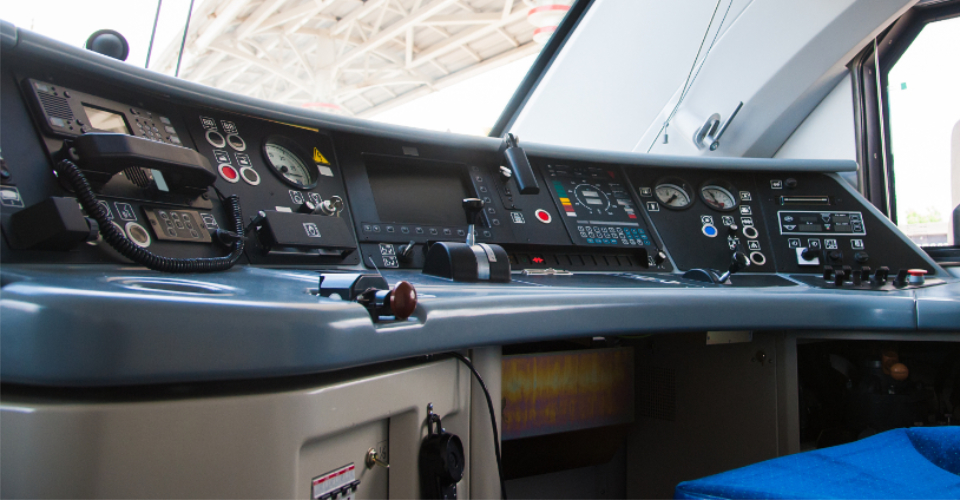 Cab Environment, Seats and Desks
Bespoke design and manufacturing to meet all rail regulations and technical specifications. Ergonomic and human factors are at the heart of our design process. Maximum flexibility, and adjustment for a safe and comfortable environment.
---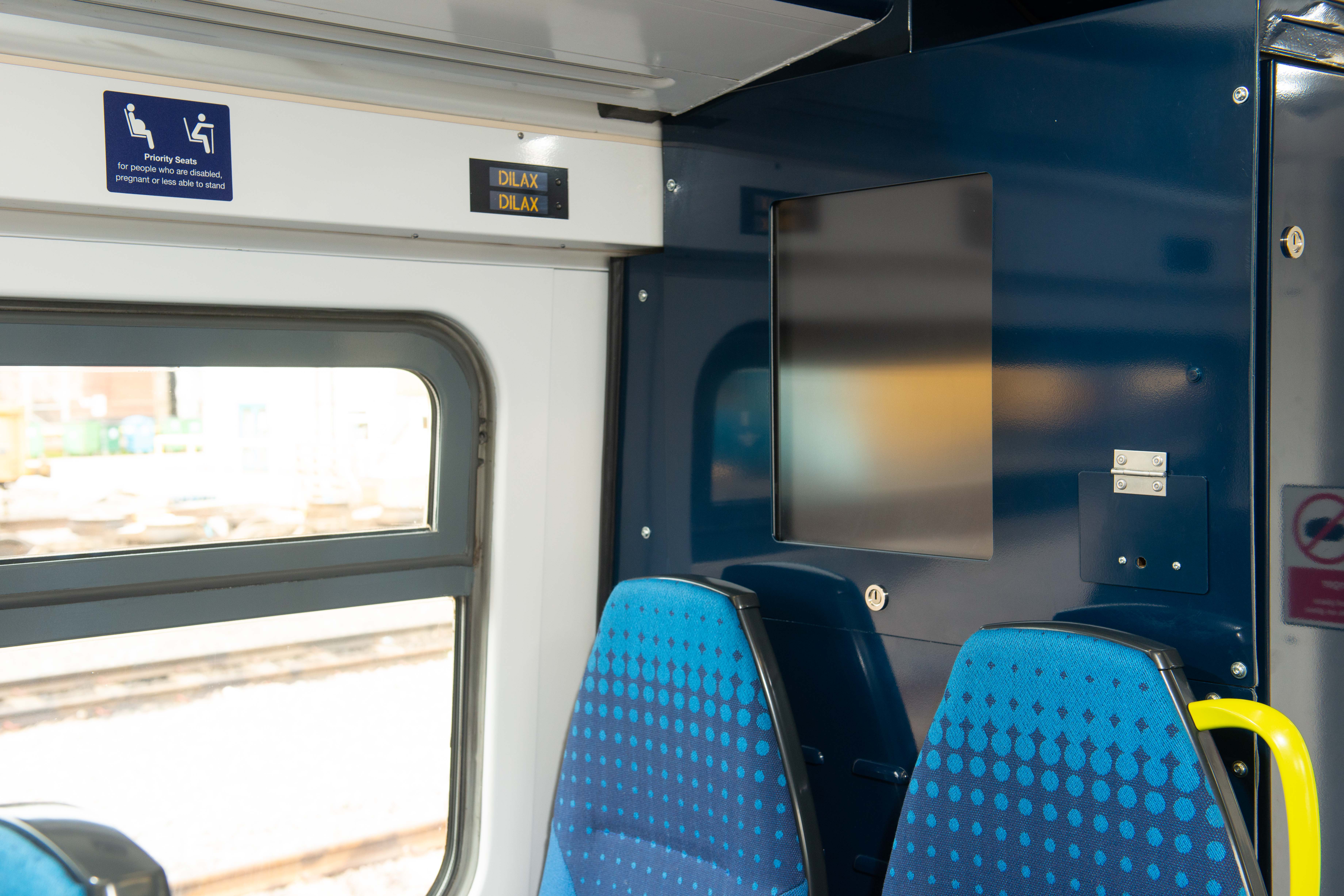 Cabinets and Shelving
Robust, secure, integrated equipment cabinets, electrical enclosures, consoles and cubicles. Products are customised, rail compliant and fire safe—designed and made to exact specifications using rail-specific materials.
---
Hand Dryers
Our extensive range of efficient, low-wattage, and space saving hand dryers are compliant with relevant railway regulations.
---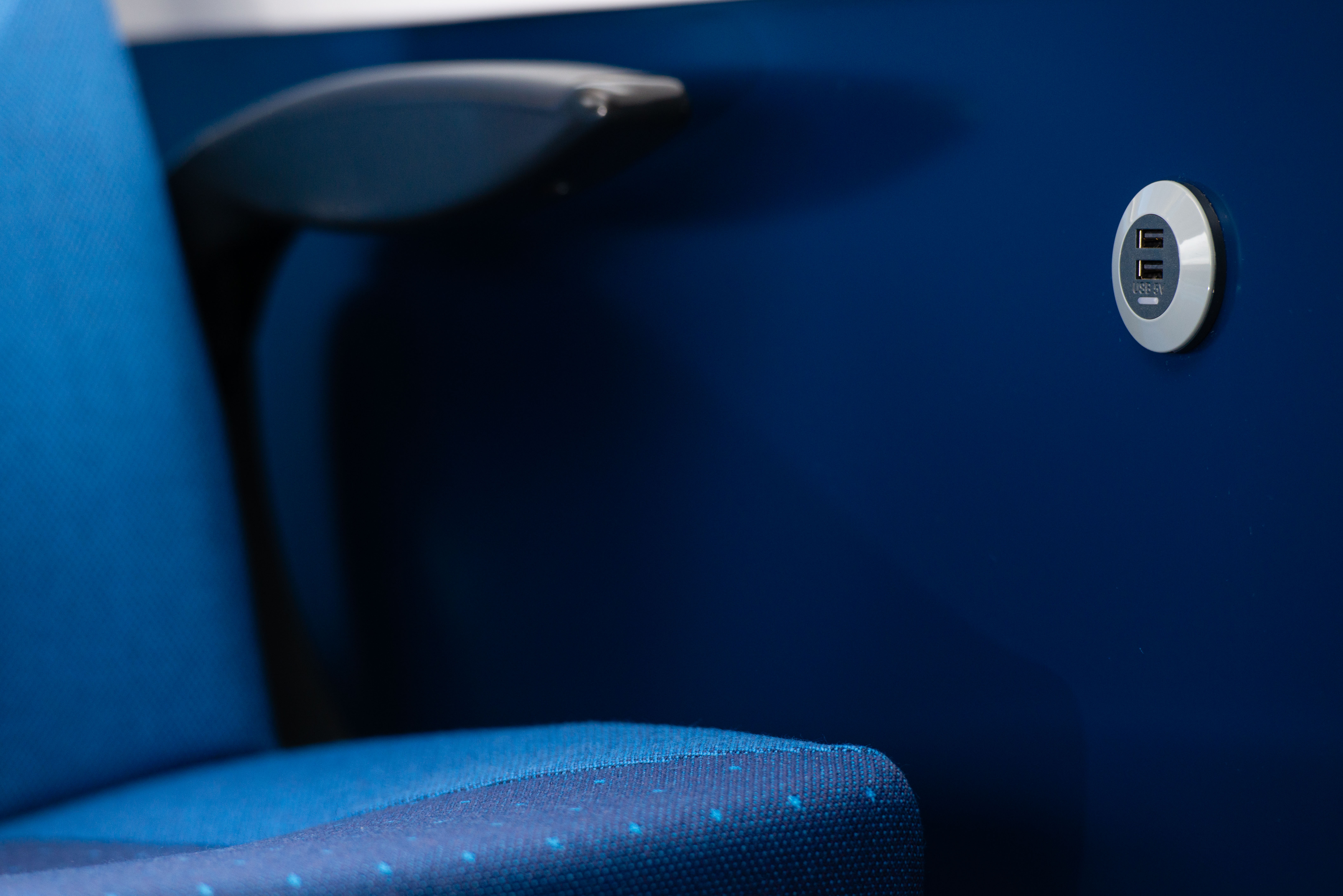 Interior Panels
Interior walls, ceilings and partitions, ensuring durability, lightness, non-flammable, noise dampening materials that comply with rail Rolling Stock Standards. Functional integration with other products or components.
---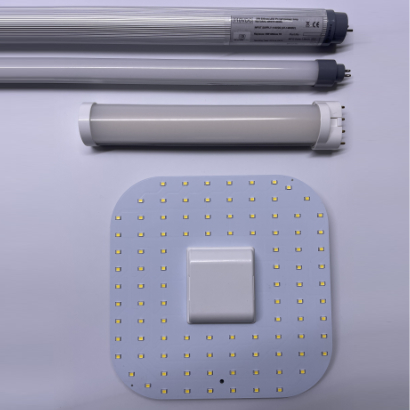 LED Lighting
Safe, reliable and compliant LED lighting solutions. Cost-effective, long-lasting, energy-efficient lighting for better and brighter journeys.
---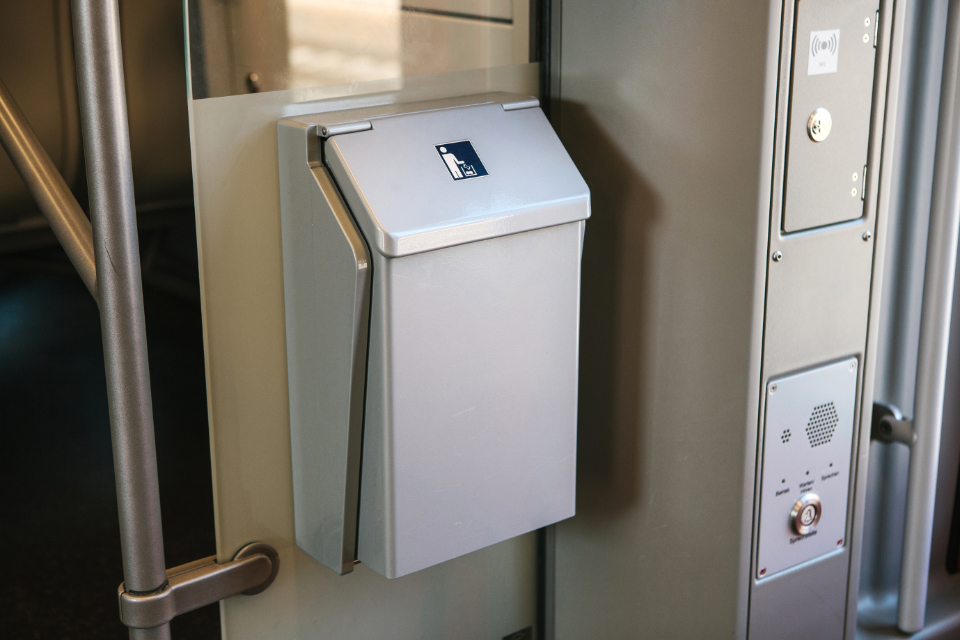 Litter Bins
Robust and highly durable bins in standard and custom sizes to fit any space. Hard-wearing materials for efficient waste management and maintaining the highest cleanliness standards.
---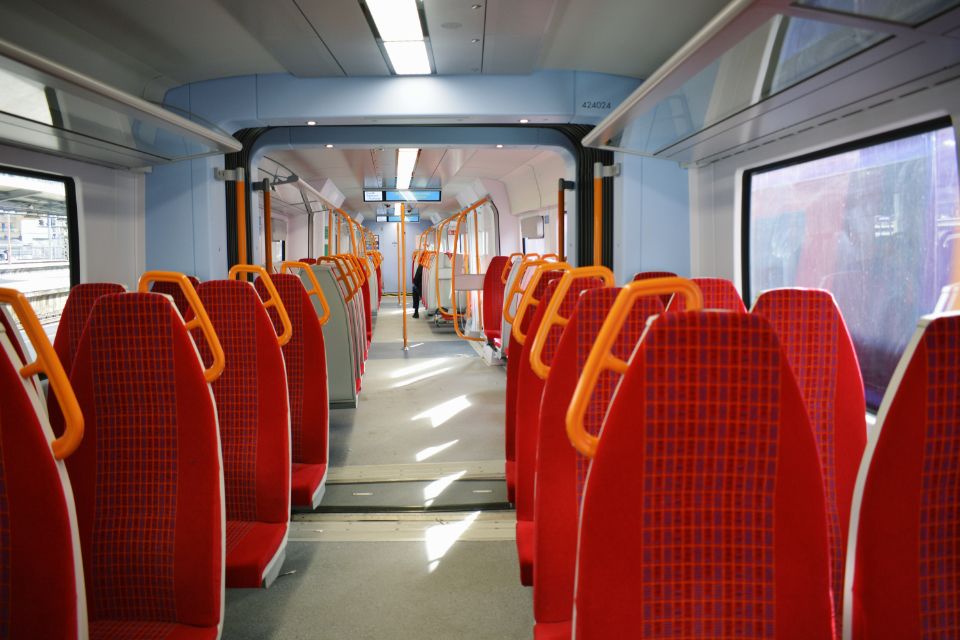 Poles and Grab Handles
Standard or custom manufactured products. Multiple finishes and powder coating options are available to withstand corrosion, abrasion and colour fading. Robust, high durability, impact resistant. Fittings look better for longer.
---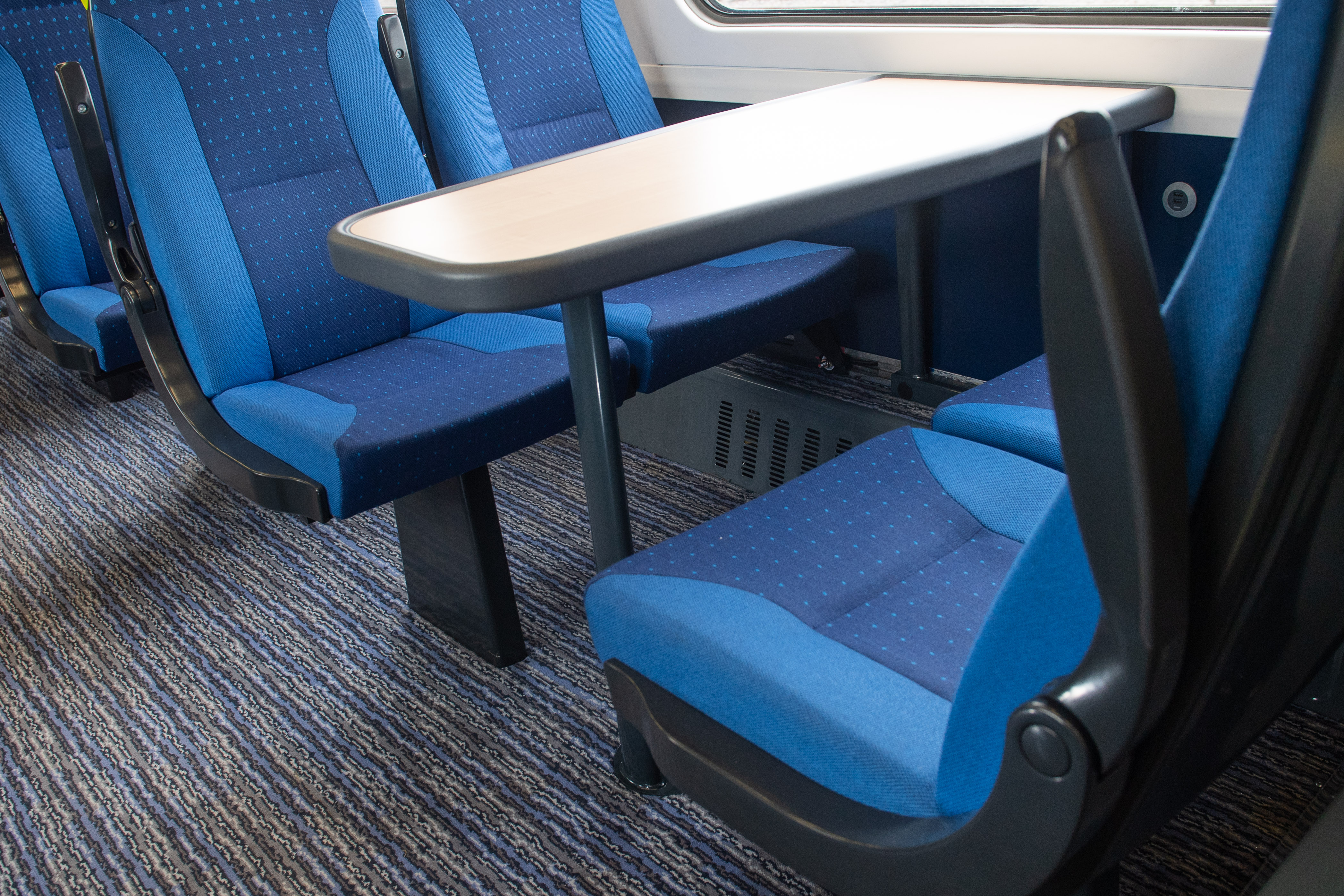 Tables and Seating
Bespoke table and seat solutions. Achieve ultimate customer comfort with custom-designed and manufactured products. Modern design, hard-wearing, weight controlled, rail compliant and fire safe. We offer seatback shells, trays and complete seat refurbishment.
---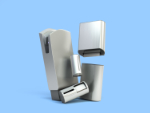 Toilet Essentials
Dispensers for soap and paper, baby changing stations, litter and sanitary waste bins. Available in standard and custom sizes and designs for all requirements. Built to withstand frequent use. Sleek and hygienic solutions for a better customer experience. All products meet the highest standards for safety, longevity, and performance.
---
Quality Assured
Belvoir Rail are certified to ISO 9001: 2015 for design, fabrication, assembly, refurbishment and supply of maintenance based products to the Rail Transport Industry.
We thrive on a reputation for engineering excellence, quality and experience that speaks for itself.
We take extensive measures to ensure all our products are made to the very highest standards and meet all relevant industry standards and regulations.