Our strategy reflects our vision and continued commitment to meeting the needs of our customers and the communities in which we live and work.
Our focus is on customer experience, people and partnerships underpinned by our strong commitment to corporate responsibility, quality and excellence.
Our drive is fuelled by our passion to be leaders in delivering reliable, sustainable and safe rail solutions.
Vision
Our vision for Belvoir Rail is to be the most trusted and reliable supply partner in the rail industry, continually setting the standard for excellence.
Mission
Our mission is to offer quality and assurance to our customers through a seamless experience that exceeds their expectations. We believe in the power of simplicity, helping our customers perform better.
Our values
The foundation of everything we do and every action we take. Our values underpin our ambitions, unique culture, and ways of working.

Passion
We are committed and energetic. We love what we do and are dedicated to helping our customers succeed.

Innovation
We never stop learning, we love to make a difference and unleash potential.

Teamwork
We thrive and work together in an authentic, supportive and collaborative culture. We work mindfully and celebrate our strengths.

Quality
We embrace continuous improvement in all our processes, products, and services. We always deliver excellence, it's in our DNA.
We live our purpose through our strategic priorities: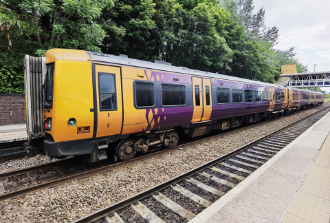 Customers
Our customers are the reason we operate – we work with them to build a better railway. We aim to make Belvoir Rail the easy choice through a passion to deliver differently and creating seamless experiences.
We thrive through a customer-centric approach and a dedication to delivering a high-quality service. We stay deeply connected so we can anticipate needs, creating value, reduce risk and improve efficiency and performance.

People
We embrace an engaged, diverse workforce and inclusive culture. We develop and reward our people, listen to feedback, and ensure a safe environment. We continuously review capability, ensuring the right levels of skills and competencies. We inspire and invest to drive success and ensure Belvoir Rail is a great place to work and where talent can thrive.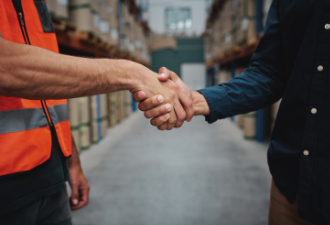 Partnerships
We deliver unmatched products, services and solutions through strong collaborative partnerships.
Using the scale, strength and expertise of Belvoir Rail and our extensive supply chain network, we have access to the best possible resources.
Our investment in nurturing effective relationships ensures strong performance in the marketplace, increased customer satisfaction, better quality, better service and better value.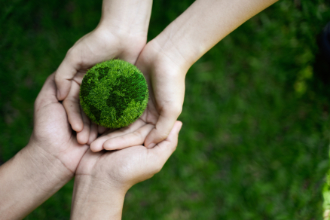 Sustainability
We are dedicated to becoming a greener and more responsible business. We are on a journey and are committed to driving sustainable change across our operations and supply chain. We achieve this through a combination of innovative solutions, responsible practices, and active engagement with our stakeholders.