We supply hand dryers specifically designed for rolling stock and railway station buildings.
We offer an extensive selection of dryers from award-winning brands and manufacturers, that have been expertly designed to meet railway vehicle standards and requirements.
Passenger focused design
Innovatively designed products offering hygienic, powerful and environmentally friendly solutions that transform the passenger environment.
Customisable products
Adjustable sensor ranges, air speeds, heat settings and cycle times with no touch activation and push button options
Robust, durable designs
Available in a range of materials and finishes. Long service life, perfect for high usage
Space-saving
Minimal space requirements, recessed, integrated and mounted options
Low noise
Features that do not compromise on power, airflow or speed
Energy efficient and cost saving
Optimised power consumption for rail vehicles, enhanced sensor technology for extra efficiency and cost per dry performance
Peace of mind
Rolling stock and rail compliant, rigorously tested, warranty protected products and support
Designed with passengers in mind
Accessible, easy-to-operate, hygienic, filtered products that offer superior drying time
---
A new generation of built-in smart hand dryers.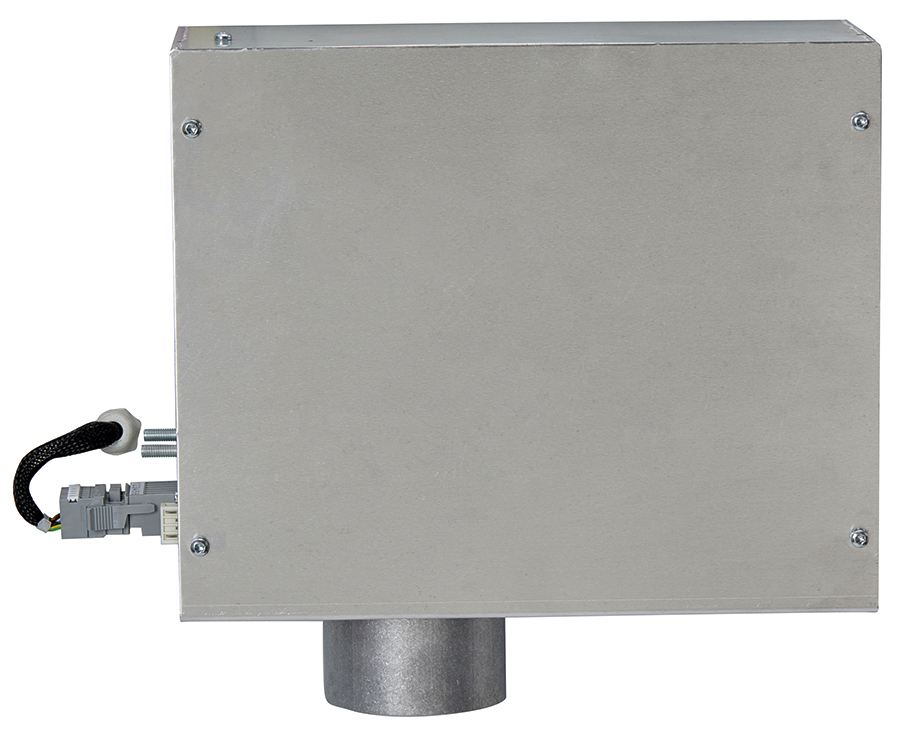 SMART CONTROL: intelligent control technology unit for individual configuration
SMART FUNCTIONALITY: humidity protected, automatic thermal cut out
SMART ACTIVATION: automatic start and stop sensor technology
SMART MAINTENANCE: track each hand dryer, monitor usage, error reporting and maintenance status for proactive service quality management
---
Hand drying solutions for rail vehicles
Engineered for superior performance. Crafted with compact spaces in mind.
Design, functionality and quality you can trust.