We are committed to playing our part in building sustainable, thriving and inclusive communities.
We have a responsibility to the planet and our people and are dedicated to minimising our impact on the environment.
At Belvoir Rail, we share a unified mission rooted in human responsibility and fulfilment. We champion a world that is greener, fairer and more inclusive by adopting the UNs Sustainable Development Goals.
Learn more about how we take action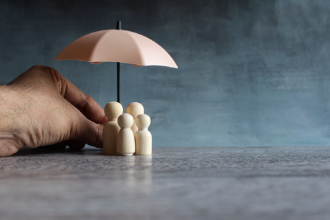 Health, Safety and Wellbeing
The safety of our colleagues and customers is our priority and integral to everything we do. Our 'Think Safe, Act Safe, Be Safe' ethos ensures we make safety a priority in all our actions, helping us reach operational excellence.
Our approach involves a strong commitment to leadership, reducing risks and implementing safe systems of work with clearly defined management systems. We actively support and promote employee wellbeing, creating a workplace where our people can be themselves and feel and perform at their best.
We take the time to understand and support all our people and create a workplace where safety and wellbeing is our foundation. We are proud of our culture which is driven by the commitment of every single one of our people. Our people are safety advocates, and we continuously seek out best practices in health and safety management.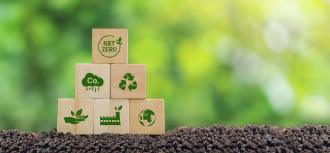 Sustainability
We are committed to being a more responsible business and operating sustainably and ethically. We pledge to drive actions that will reduce our carbon emissions and other environmental impacts.
As a responsible supplier, we want to help everyone operate better by offering products and services that help our customers reduce their impact on the environment and contribute to a low carbon, sustainable railway.
Being transparent about how we are doing is an important part of building trust and we commit to driving an ambitious sustainability strategy, looking at every single part of our operations to ensure that we are doing all we can to make a difference.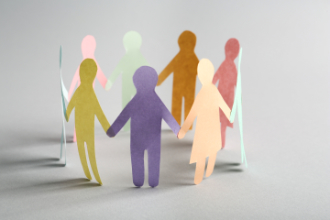 Equality, Diversity and Inclusion
We are committed to equality, diversity and inclusion, providing a safe and fair place to work where everyone is respected. We are passionate about creating a culture that celebrates difference and encourages everyone to reach their full potential.
We believe that every individual should have equal pay and access to opportunities, training and development. As an inclusive employer, we value the contributions of every single one of our employees, creating a culture where everyone feels they belong.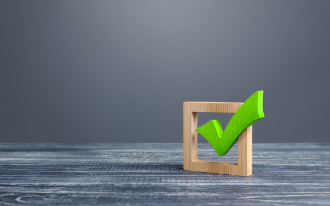 Excellence
Quality is a driver of our performance and is engineered into everything we do.
We take extensive measures to ensure all our products are made to the very highest standards and meet all relevant industry requirements and regulations.
Our leaders are committed to maintaining a culture of excellence with appropriate systems and processes in place to drive quality-focused behaviours.
Belvoir Rail is a RISQS Qualified rail supplier with ISO 9001:2015 certification for Quality Management and ISO 14001:2015 for Environmental Management. You can download our certificate here