Sustainable and cost-effective solutions including the replacement of component parts. We specialise in heating overhaul and repair services.
We offer overhauls, refurbishment, repair and upgrades for rolling stock components, parts and systems to achieve original standards of performance and safety.
Unlock cost savings by overhauling or repairing components instead of extensive and unnecessary full replacements. We offer a cost-effective alternative to buying new parts by repairing and overhauling existing parts to maintain fleet condition and increase service life.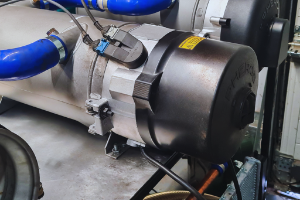 Thermo heaters overhauls
With our dedicated in-house testing and overhaul facility, we can get your Thermo heaters back to optimal working condition ensuring engine optimisation, fleet efficiency and passenger comfort.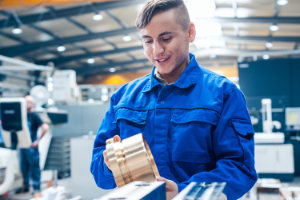 Component overhauls and repairs
Repair and engineering services to resolve poor performing, damaged or non functional components. We can diagnose failures, rebuild and repair and return components back to peak performance.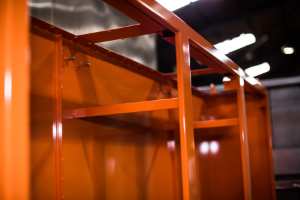 Re-painting and re-finishing
We can repair and refinish interior assets including grab handles and poles to achieve long lasting, robust finishes suitable for the rail environment.