From sub-assemblies to individually boxed and marked items, we expertly source and sort all parts and components into pre-prepared kits and deliver them to site, ready for installation.
Our kitting solutions are designed to increase productivity and streamline maintenance processes.
Our experienced team collate and organise parts and materials according to specific requirements. From sub-assemblies, prewiring of panels to individually boxed and marked items, we expertly source and sort all components for your project and deliver them to your depot, ready for installation.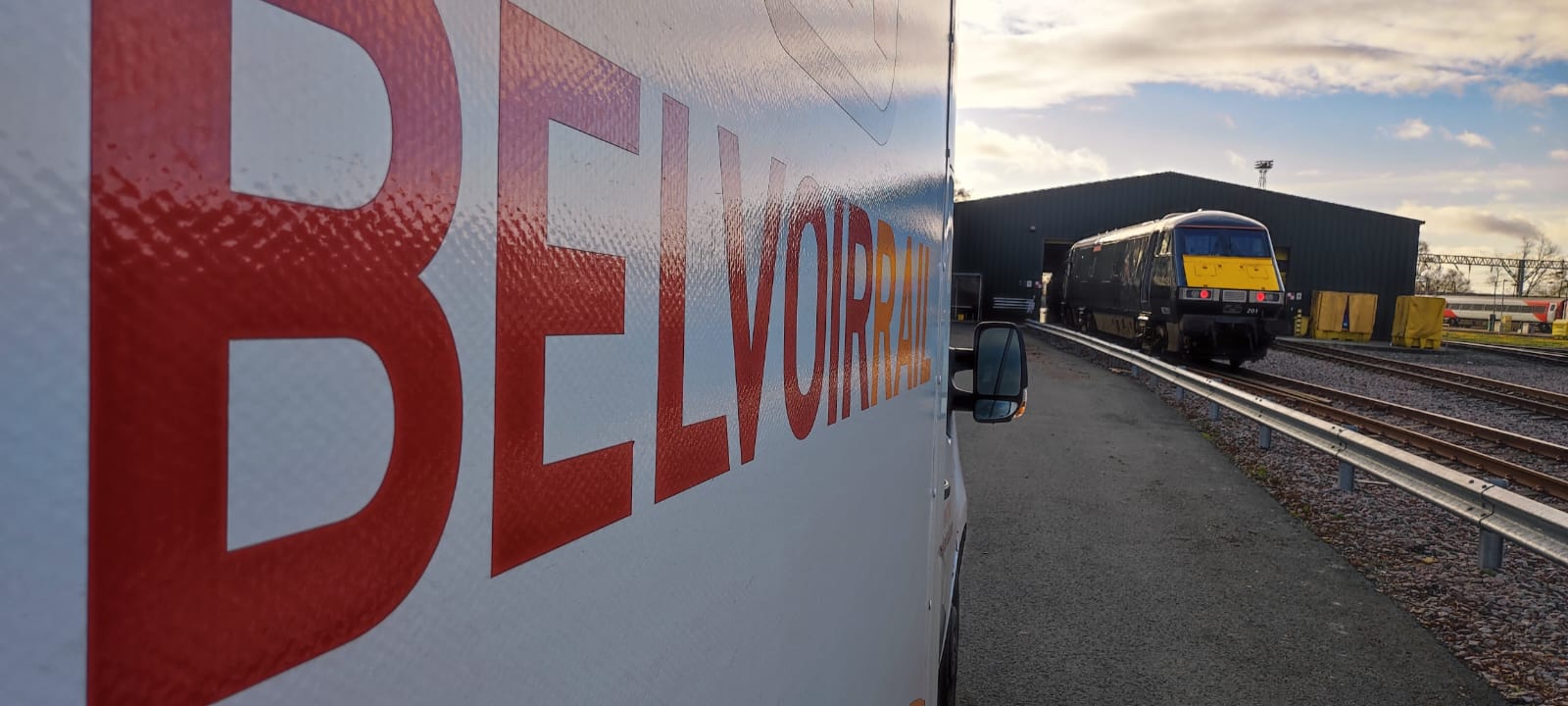 Complex multi-component custom kitting and assembly.
We create kitting solutions that meet the specific requirements of any task or project, regardless of complexity.
---
Quality assured.
We ensure the highest quality standards with every kit we produce.
---
Sourcing and bringing parts together.
We can save you time and money by expertly sourcing and bringing all the parts together for your project.
---
Ready assembled, pre-sorted kits.
We offer complete kits that are delivered to you, ensuring that all components and parts are ready at the point of use.
---
Simplified workflows and improved productivity
Struggle with managing multiple suppliers and paperwork? Do late deliveries cause delays to maintenance activities or stop trains from entering service on time?
Belvoir Rail offer the perfect solution! We supply consolidated kits with pre-sorted and prepared components, making it easier for maintenance teams to access the parts they need and focus on their job, without worrying about delays or missed production slots.
Advantages of our kitting service
Improved productivity. Removing wasted time and resource looking for materials, allowing production teams to focus on what matters.
Consolidated supply chain. Reducing the number of suppliers you need means one delivery and one invoice to pay.
Free up space. By moving materials to us, you are able to dedicate more floor space to production activities. Why use your valuable production space to store parts and packaging, moving materials off-site will give you the space you need.
Fast delivery. We can promptly complete and dispatch your kit ready for fitment and speed up your production.
Transparent Pricing. Our pricing is transparent, so there are no hidden costs or unexpected charges.
Peace of mind. No more chasing suppliers or costly and frustrating delays.
Looking for ready to go kits? Belvoir Rail has you covered.