Your Rail Partner
We've made it our mission to provide exceptional products and services that enable rail partners to deliver outstanding fleet performance. Our extensive inventory, manufacturing expertise and logistical capability means that we've got what it takes to help our customers drive better fleet reliability and availability.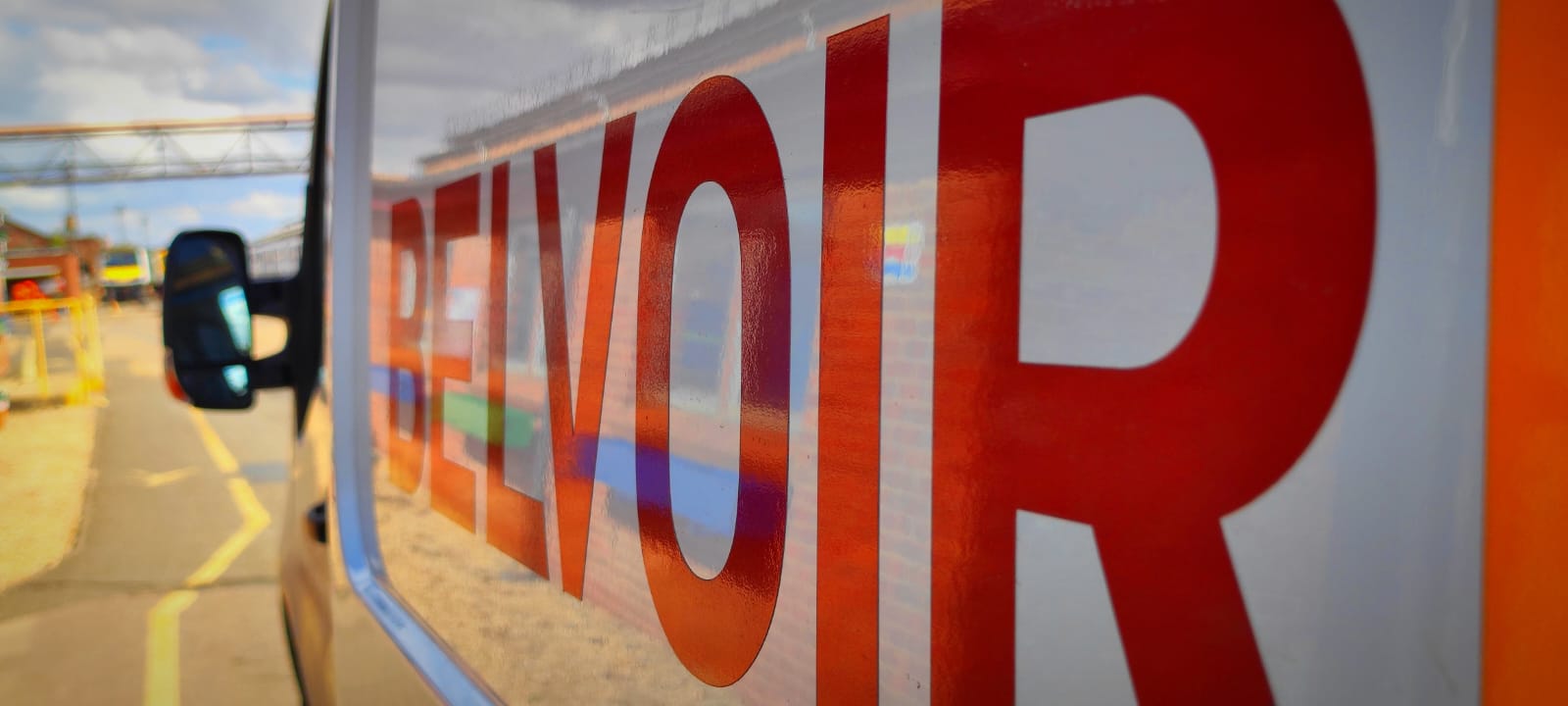 Our story
Belvoir Rail was founded on the belief that supply in rail should be agile, transparent, deliver value for money and aligned with a collective industry goal to make rail travel better. As a leading product development and solutions partner, we unlock innovation and bring ideas to life.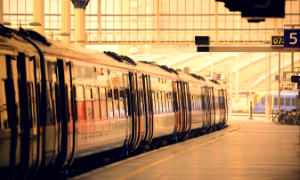 Our strategy
We are a key supplier in UK rail and our commitment to providing the highest quality of services to our customers ensures that our work generates real added value.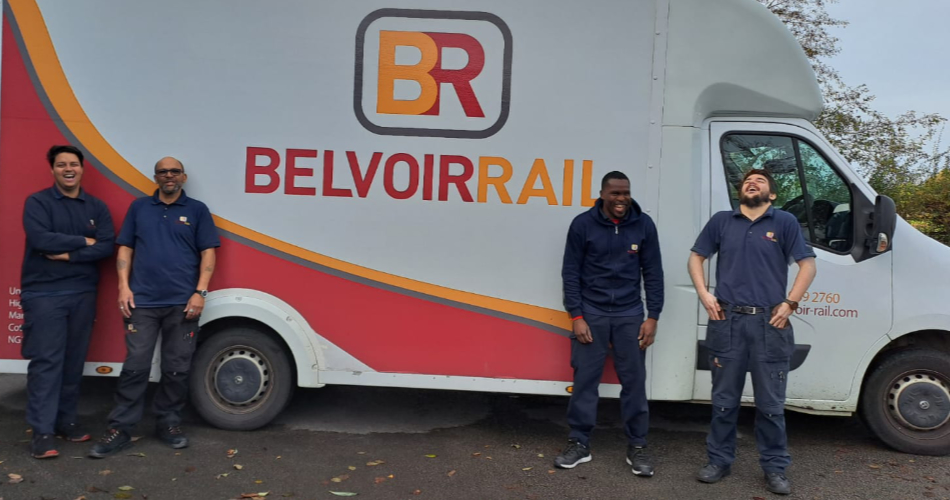 Our people
People are at the heart of Belvoir Rail. Our team offers a wide range of skills and expertise. We are proud of our company culture which values and celebrates talent, diversity and collaboration.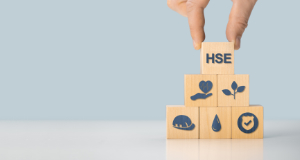 Our commitments
Our commitments are fundamental to how we operate and ensure we continually drive forward in a way that is beneficial for us, our people, our customers and wider communities.
Quality you can trust
Safety, quality and sustainability are at the heart of what we do and we are dedicated to upholding the highest standards of operational excellence in the rail industry. This is why our customers trust us as their go to source for rail products. Belvoir Rail is certified to ISO 9001 and ISO 14001 standards.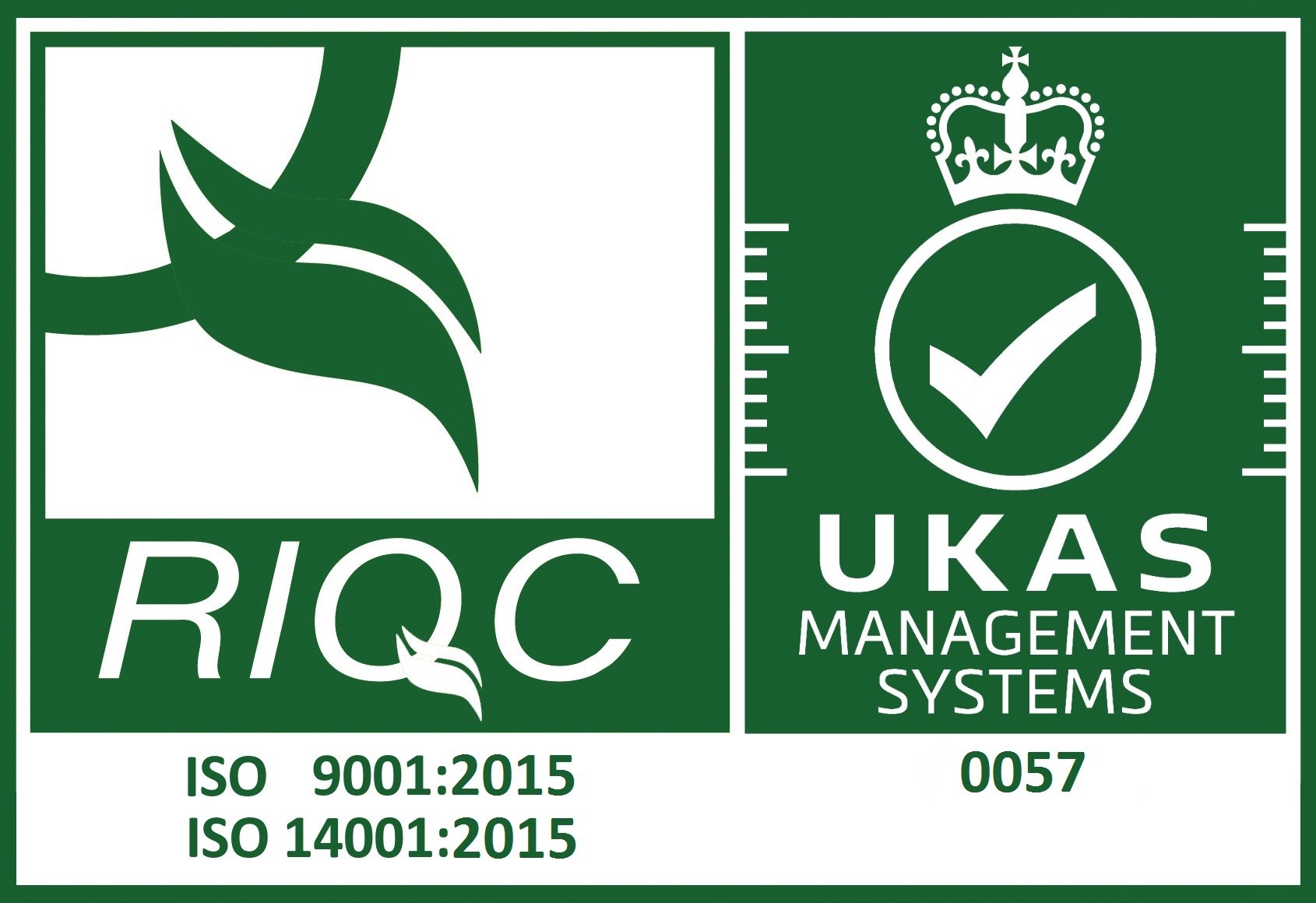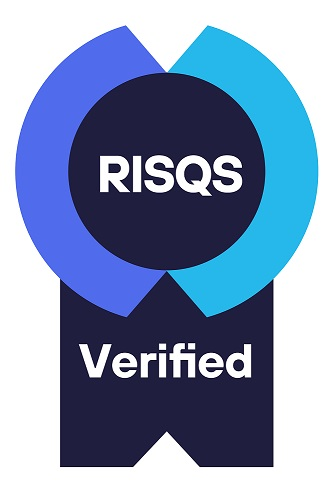 What sets us apart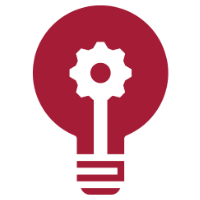 ---
Unrivalled knowledge
---
Fully understanding our customers and industry.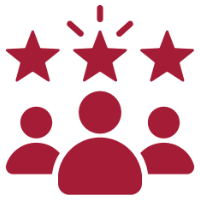 ---
Trusted experts
---
Knowing our products and services inside and out.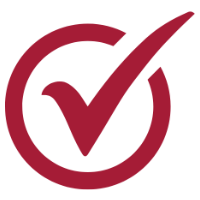 ---
Committed to excellence
---
Consistently delivering quality and value.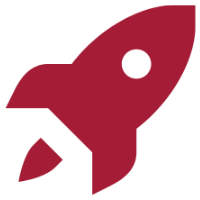 ---
We think beyond
---
Solving problems, providing solutions and always striving for better.