Belvoir Rail has access to the latest technology and materials for the manufacture of interior panels for all types of rolling stock. With our specialist design, manufacturing and assembly services, we deliver high-quality, durable fittings and panels including: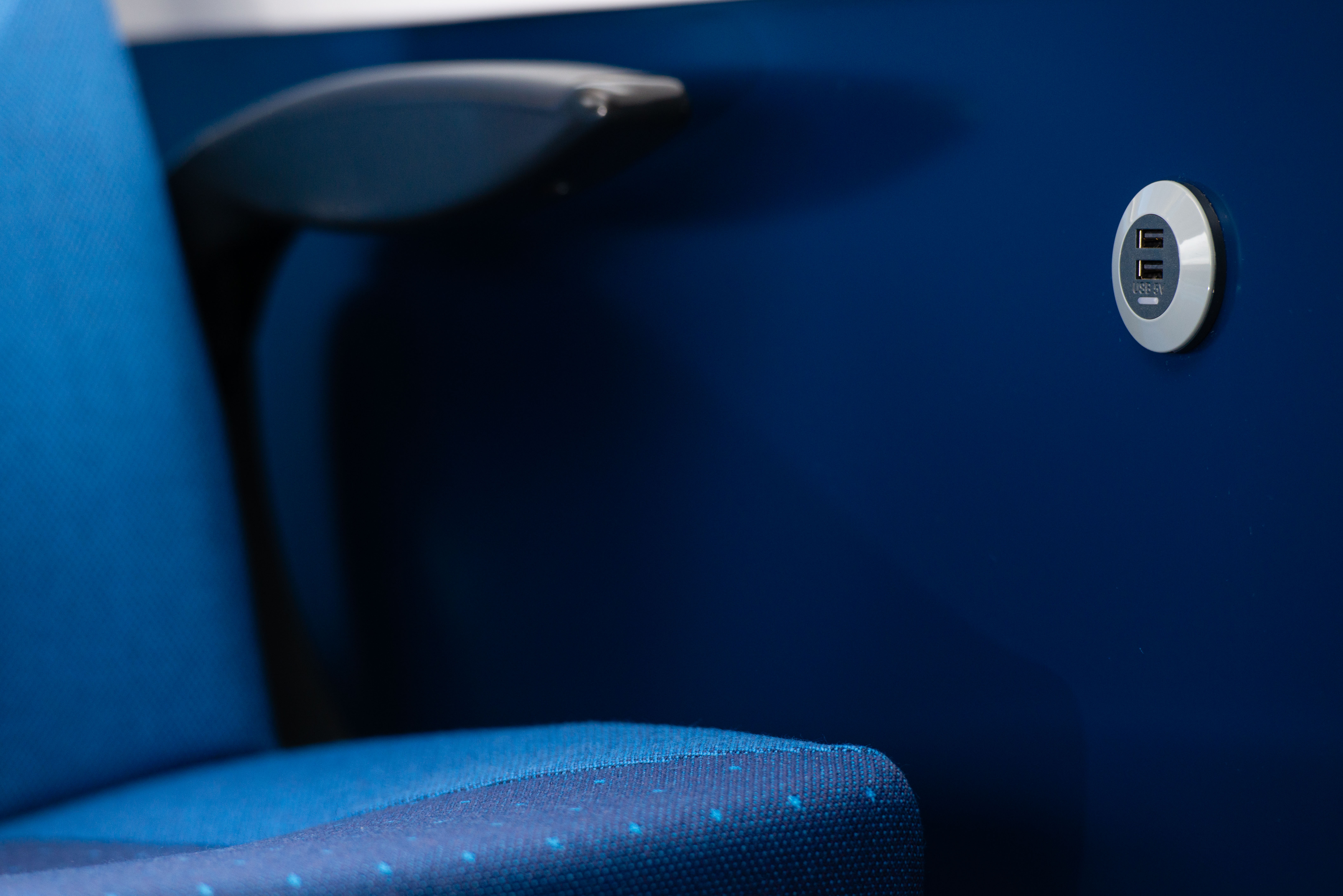 Ceiling panels
Side and wall panels
Dado panels
Partition panels
Body end panels
High durability and performance
In a range of materials and finishes, our products ensure maximum strength and acoustic performance while remaining lightweight.
Rail compliant solutions
Compliant with rail and safety standards, you can be assured our products are high quality, safe and built to last.